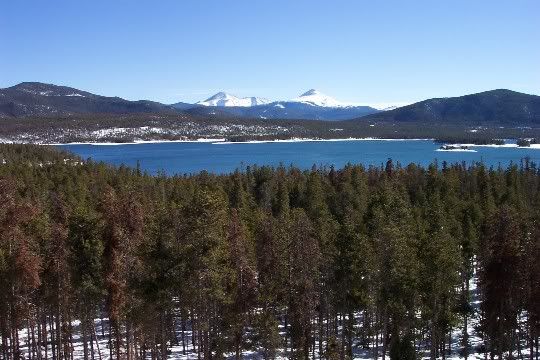 This picture was taken from the over look from I-70, just east of the exit that goes to Breckenridge. This picture is looking south, in the direction of Breckenridge.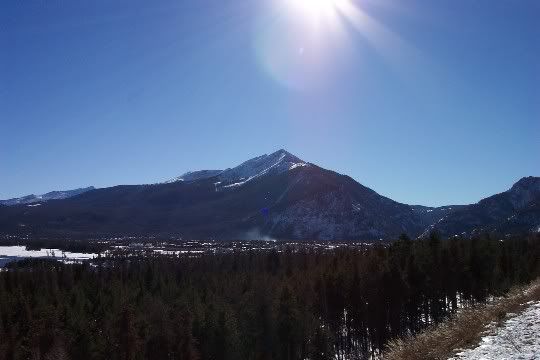 This picture was also taken from the over look, and is looking in a southwest direction. The town in the background is Frisco.



This is my Mommy and Daddy before we headed out to Thanksgiving dinner. It is a really good picture of them, and they really do look nice in this picture.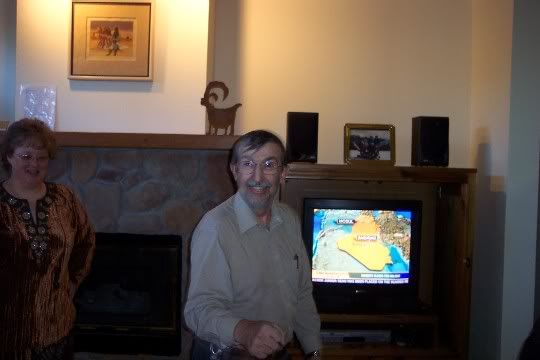 This is a picture of my dad being a general dork! He had just given me the bird (the finger, not the thanksgiving bird) and I tried to get the picture of that, but this is what I got instead, neverless a good picture of my father....lol....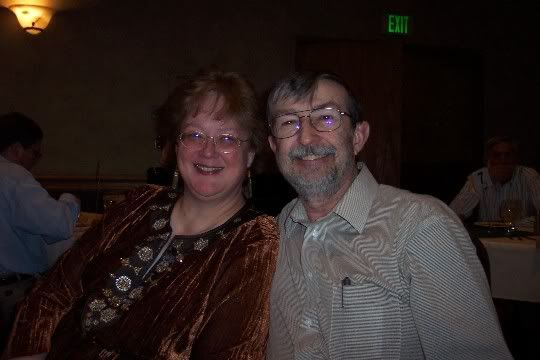 Here is another picture of my parents. In this one my dad is acting like a real adult (who would have thought). LOL. Again another good picture of them.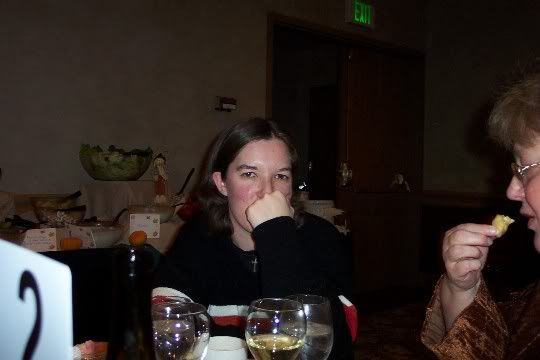 Here is a picture of my sister. I took it when she was not expecting me to. The funny part is, the other picture I took of her at Thanksgiving dinner, when she was expecting it, she looks drunk and/or stoned, so I am not posting that one (yet)!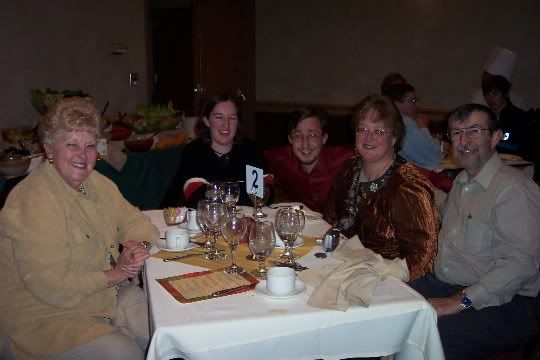 Here we all are at Thanksgiving dinner. We even really look like a family. Going from Left to Right we have: My Grandma, My Sister, Me, My Mom, & My Dad.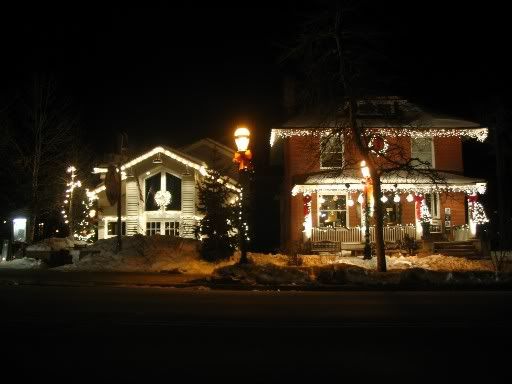 The picture above, and the 3 below are all of Breckenridge at night. They have the whole town lit-up light a christmas tree and it looks so nice. The pictures I have do not do it justice.