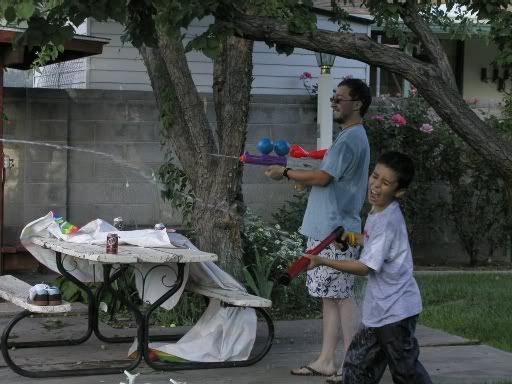 PS: I am the tall one. The smaller kid, is Jacob. He is a trip and a half.
On another note, I will try to have Mexico pics up on Monday or Tuesday.
Peace,
Kevin
So, here are some good pictures of me at from our middle school youth group end of year blow out. So, I must say that these are really good photos of me, and yes I am very white.
Current Mood:

happy

Current Music:

NBC is having issues tonight