So here is the photo post from the pictures I took last week as promised. I have a lot more pictures, and at a later date and time I might put them up, but for now this is what is going up. All in all there are 20 pictures. To see the rest, click the link below...


Here I am with the grad right after graduation.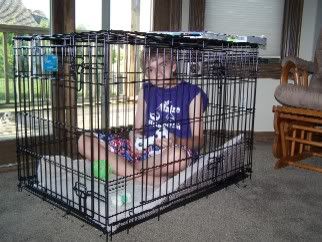 Here is my cousin Greg. I forget why get in the dog's kennel, but he did, and I took a picture. LOL. Really its a good place for him to be, cus I think the dog was better behaved then Greg was...



Another shot of Greg in the cage...



Here is Honey the dog. She is so so so much fun and makes me want my own dog now. But I have to wait until I find my self a house to buy...Cus let me tell you I do not want to have to deal with a dog my 500 sq foot apartment.



Another picture of Honey...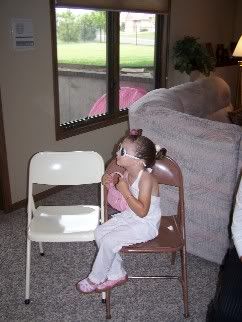 Here is Dragana. She is such a cutie. I have lots of picture of her, mostly cus she loved to play with my camera...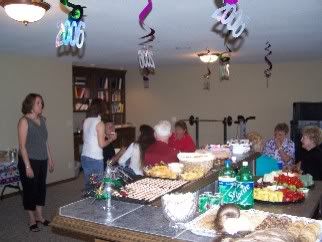 Here is a random picture from Jordans party, man look at that spread we had. lol. We had so much freaking food left over it was not even funny...



Here are the other kids (I know, cant call them that anymore) that were also graduating from Jordans church. A good group of kids....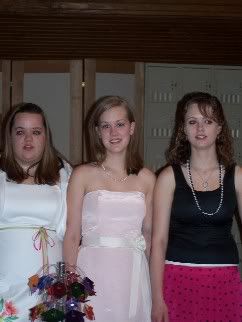 A close up of Jo...



Jo with her youngest brother (left) and her younger brother (right)...



What 500 + kids in red and white look like, other wise known as Jordans Graduating class..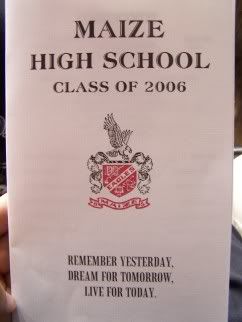 The program from Jordans graduation...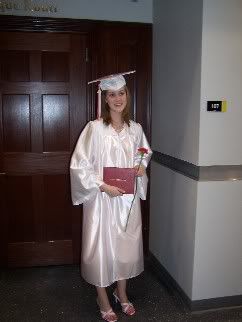 The proud grad...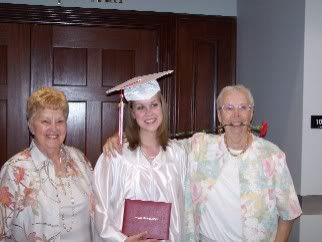 The proud grad with both her Grandma's...



The proud grad with the very proud parents...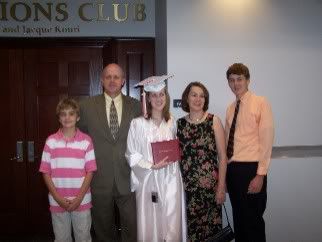 The whole family with the grad...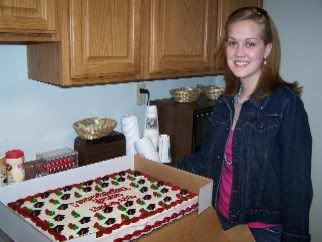 Jordan with her "extra" cake when we took it to the "assisted living" center where Jordan did her CNA training...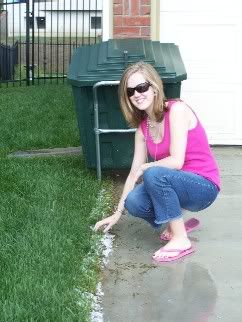 On our way back from the "assisted living" center, we hit a really bad rain/hail storm. So bad that we had to pull off the road due to a lack of visibilty. There was so much rain that there was some very small local flooding and hail. Here we see Jo with some of the hail...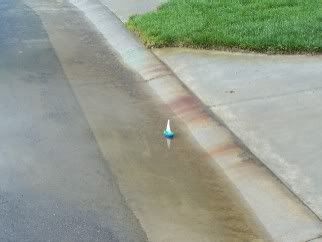 There was enough water along the curb that a toy boat was floating down it (at a good clip might I add too)...


The two grandma's with Jo and Honey (the dog)...